Lube Advisor
New API Categories For Heavy Duty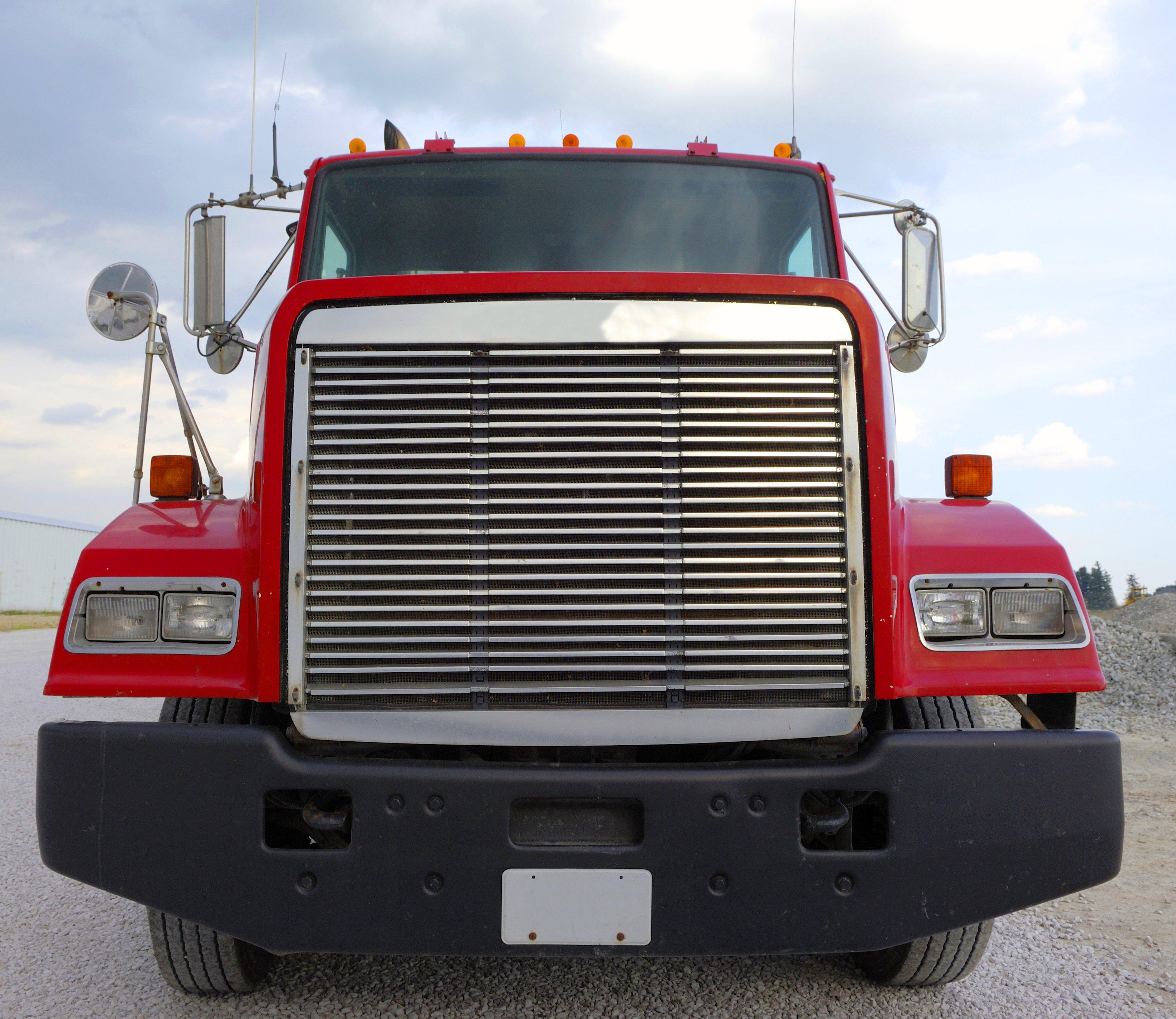 On December 1, 2016, new standards were established for heavy-duty diesel engine oils. Brought about by changes in U.S. government fuel economy and emissions regulations, the updated requirements for new PC-11 category heavy-duty oils mean that oil, lubricant, and engine oil manufacturers must now pass more rigorous, stricter testing. In addition, the API new imposes stricter limits on existing test specifications.
The good news is that these new classifications and category upgrades will lead to better performance, including better friction and wear protection, improved shear stability, better fuel efficiency and lower emissions.
Only by complying to the latest standards (API CK-4 or FA-4 category requirements, can engine oil formulations be certified and approved. Both categories replace and exceed the previous standard API CJ-4 classification.
CK-4 designated oils are backwards compatible with the types of diesel engine oils now in use, including the same viscosity grades and oil types. FA-4 engine oils designate even lighter viscosity formulations that maximize fuel economy without sacrificing performance and protection. As of early 2017, there's been slow demand for FA-4.
Sinclair New Performance Test Results
The following charts show that Sinclair Heavy Duty Diesel Engine Oil outperforms API limits for newest CK-4 standards and rigorous testing.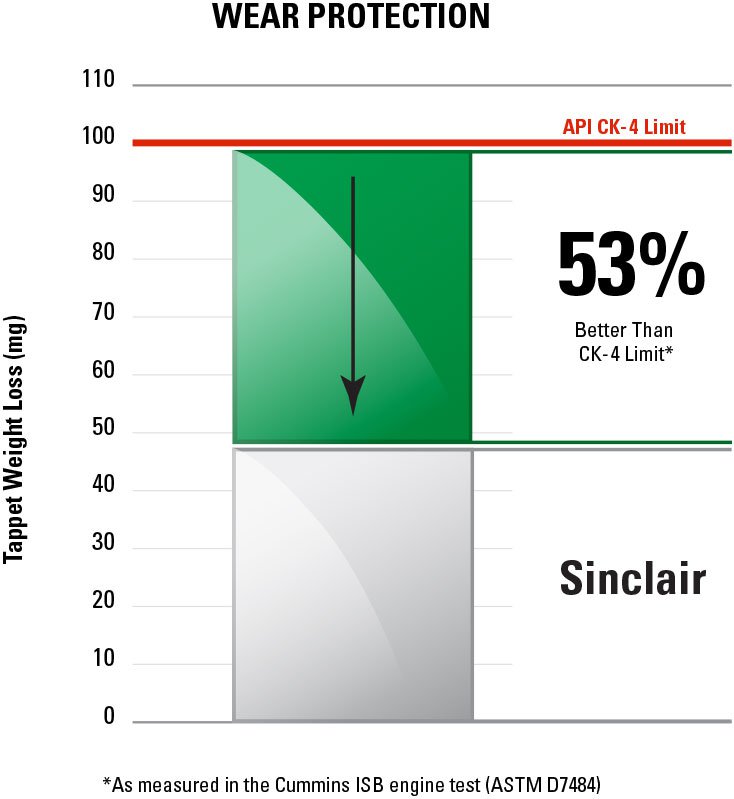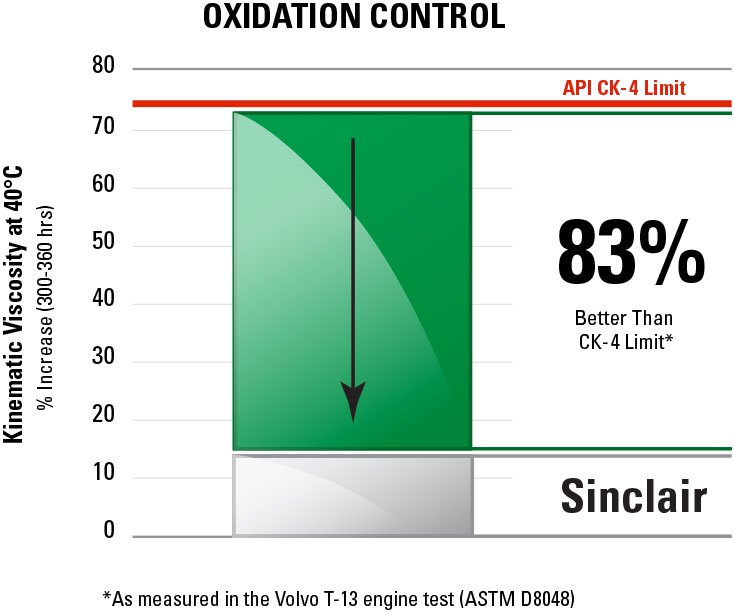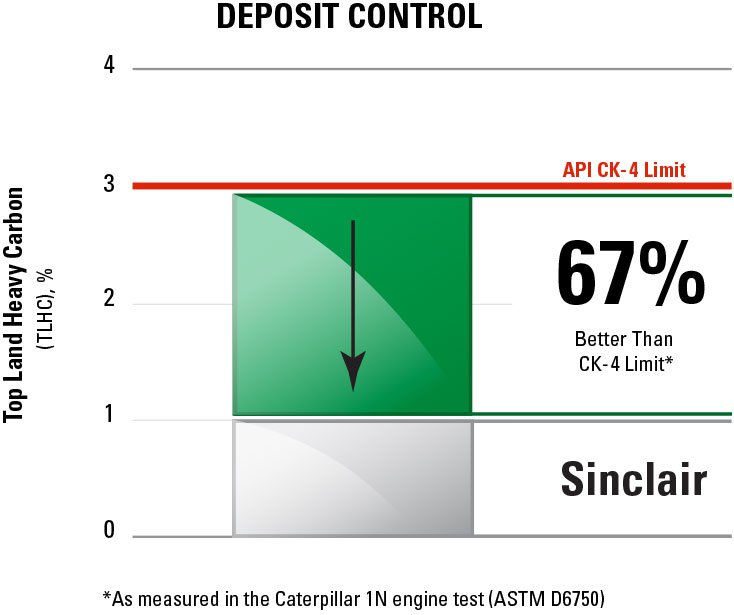 Tests apply to Sinclair Full Synthetic, Synthetic Blend and Premium Conventional Heavy Duty Diesel Engine Oil